The Lab is happy to announce our continued partnership with Challenge Island for our after-school program.
Challenge Island is a STEAM (STEM + Art) enrichment program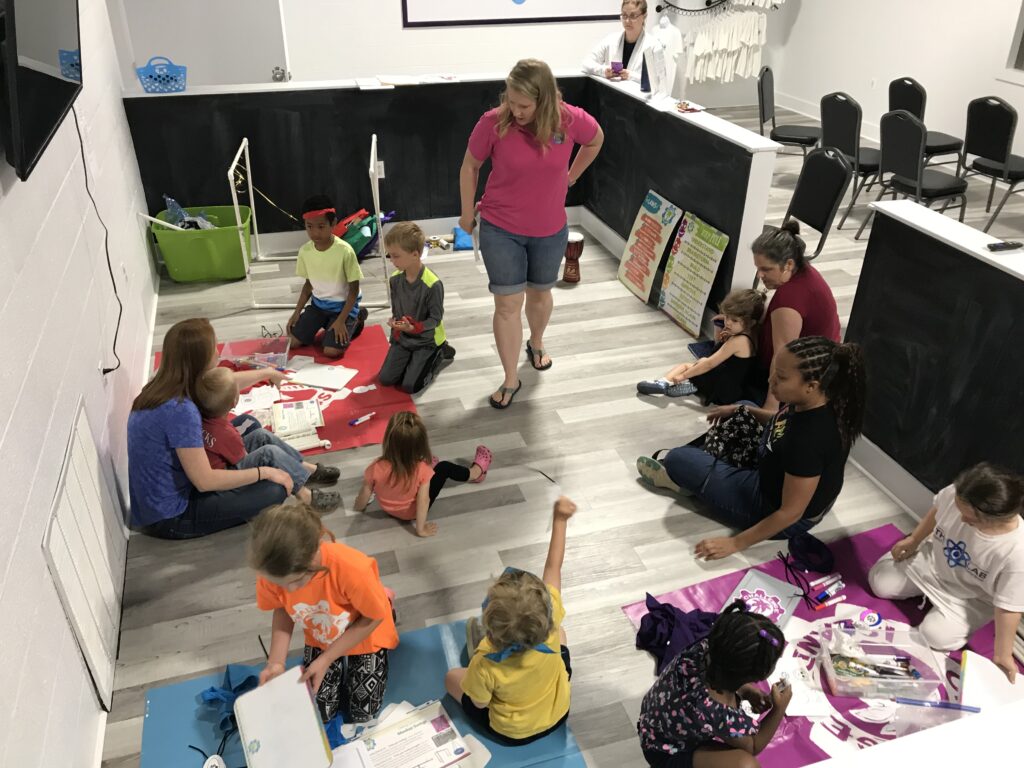 You've got your own schedule—We get it. The LAB offers a safe and supervised enviornment for students who need to be dropped off before and picked up after regular school hours. They will take part in structured classes, be provided time to work on home work and of course have FUN!
**Before care opens for drop offs at 6 am and students will be transported to school**
**After care ends at 6 pm pick up from the studio unless student is enrolled in another evening program**